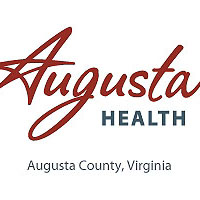 Prostate cancer is the second leading cause of death due to cancer in men.  In 2014, it's estimated that 233,000 men will be diagnosed with prostate cancer and approximately 29,500 men will die from it.
At Augusta Health Cancer Center, it is one of our most frequent diagnoses.
The annual free Prostate Cancer screening is open to men age 40 and above and African American men age 35 and above—or any man with a family history of prostate cancer age 35 and above.
Dates:
Wednesday, September 10, starting at 5:30 pm
Thursday, September 18, starting at 5:30 pm
Appointments are required for this screening.  Call 540.245.7910 for appointments.