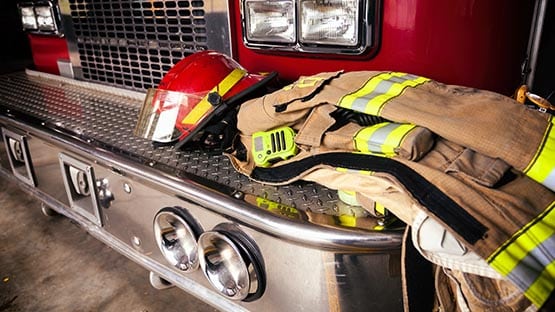 A family in Albemarle County has been displaced after a fire in the crawl space of their home in the 5100 block of Browns Gap Turnpike.
The fire occurred at approximately 4 p.m. on Wednesday.
Career and volunteer units from Albemarle County responded to the residential structure fire. Smoke and flames were discovered in the crawl space under the single-story home. Crews extinguished the fire by applying water through the floorboards located above the crawl space.
The occupants were home at the time of the fire and were able to evacuate safely and without injury. The three-member family is being assisted by relatives.
The fire investigation is being led by the Albemarle County Fire Marshal's Office. At this time, the cause of the accidental fire is considered to have been electrical in nature.