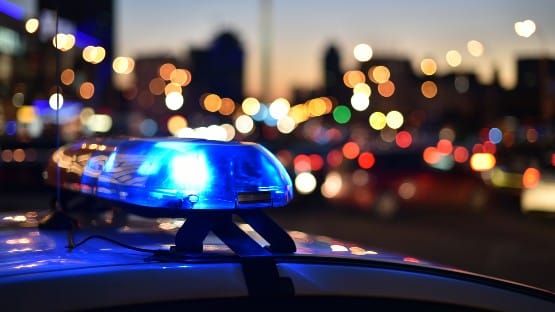 A Charlottesville man was shot and killed Tuesday night in the 300 block of Timberland Lane.
Albemarle County Police responded to a report of shots fired at the location at 9:42 p.m. Upon arrival, officers discovered Joshua Lamont Jones, 34, of Charlottesville, was struck by gunfire.
Jones was transported to the University of Virginia Medical Center and later pronounced deceased.
This is an active investigation. Anyone with information regarding this incident is asked to contact Detective Holmes with the Albemarle County Police Department's Criminal Investigations Division at 434-296-5807 or Crime Stoppers at 434-977-4000 or [email protected].