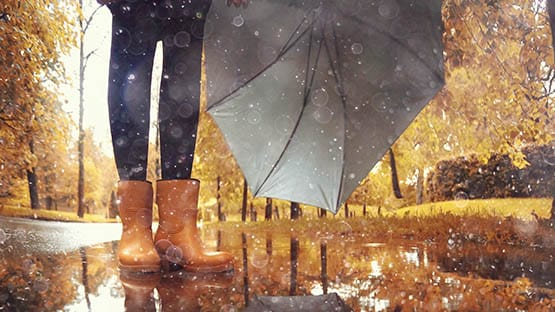 The Wintercast through AccuWeather shows snowfall is expected Friday morning throughout the Shenandoah Valley but once again, little to no accumulation is expected.
AccuWeather Senior Meteorologist Thomas Kines said precipitation will likely arrive late Thursday night and continue into Friday.
"The precipitation can be in the form of rain, snow or even freezing rain at the onset, but after a few hours, rain is favored," Kines said.
The forecast shows a high of 39 degrees and a low of 32 degrees on Friday.
Pavement temperatures in the lower elevations should be warm enough so that even if there is frozen precipitation at the start, roads will likely be just wet.
However, there could be slippery spots in the mountains right around daybreak, Kines said.
The heaviest precipitation from this storm will pass well to the north of Virginia.
Most of the weekend will be dry and chilly, said Kines.
"There could be another storm affecting the area Sunday night or Monday with rain, or snow changing to rain."
Temperatures range both days from 25 degrees to 47 degrees.