Money race: Ben Cline raises $108,000 in fourth quarter of 2017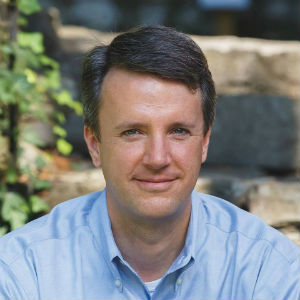 Ben Cline, Republican candidate for Virginia's Sixth Congressional district, today announced that his campaign raised over $108,000 during the fourth quarter of 2017. Over 75% of individual donors live in the Sixth District. The campaign ended the fundraising period with over $78,000 cash on hand.
"I am incredibly pleased by the strong, local support my campaign received upon announcing my campaign for Congress," said Cline. "Both growing up in the Sixth District and now raising my daughters there, I have spent almost my entire life working to better our region, and I would be honored to do the same as their next Congressman."
"We are thrilled by this strong start to Ben's campaign," said Nick Collette, campaign manager. "These solid fundraising numbers, raised in under two months, show that the Sixth District believes Ben is the best person to represent them in Congress. He is the only conservative in this race with a proven track record of results."
Cline is an attorney working in private practice and represents the 24th District in the Virginia House of Delegates, where he serves as Chairman of the Conservative Caucus. Cline has championed legislation to increase transparency in government, protect Second Amendment rights, and fight higher taxes and out-of-control spending.
Prior to opening his law firm in 2013, he served as an Assistant Commonwealth's Attorney where he prosecuted domestic violence cases, an issue he continued to fight in Richmond. Cline grew up in the Shenandoah Valley and lives in Lexington with his wife, Elizabeth, and twin daughters.