Sports
Dave Brat: Eric Cantor fails to lead on Benghazi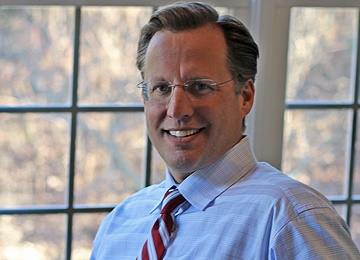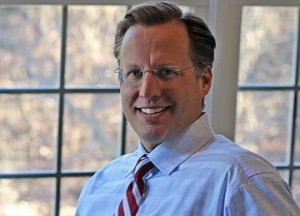 The Benghazi attack on September 11, 2012 was an egregious assault by terrorists against our embassy that resulted in the death of four Americans.  Since then, the Obama administration has been far from forthcoming with information regarding the lead-up to the attacks and the response thereafter.  When we fail to respond to an act of terror, we embolden our enemies, we weaken our standing in the international community and we weaken ourselves morally by not doing the right thing at the right time.
The Obama administration must answer questions regarding this attack.  It is far past time that a Select Committee is called and a thorough investigation takes place.  Repeated calls for a Select Committee have been made but our House Leadership – John Boehner, Kevin McCarthy and my opponent eric cantor – has failed to push any serious action.  Eric Cantor's failure as House Majority Leader to support Congressman Frank Wolf's (R-VA) bill to establish a full investigation into this crucial matter shows a clear lack of leadership.
It is time for answers.  It is time for accountability.  The country and more importantly, the families who lost loved ones, deserve to know the truth.  The people have a right to know who knew what and when they knew it. It is our country. Moral decision making requires that we first know the facts. Why no serious investigation?
We must not accept the status quo.  We cannot and should not allow these questions to go unanswered.  Our elected officials and our Republican leadership must always stand upon truth and principle.  We must stand for justice and display the values that made America the shining city upon a hill.  This is what I believe; this is what I am fighting for."
Dave Brat is challenging Rep. eric cantor for the Republican Party nomination for Congress in the Seventh District. His website can be found at www.DaveBratForCongress.com.