Court Square Theater hosts The Claire Lynch Band March 29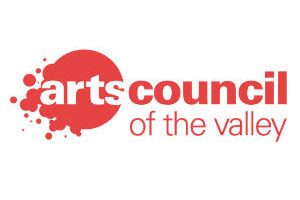 Arts Council of the Valley welcomes ​The Claire Lynch Band to its Court Square Theater stage Sunday, March 29 at 7 pm.
Blazing her own trail in the mid-1970s when there were few role models for young women in the genre, Claire Lynch made history when she led the Front Porch String Band into "one of the sharpest and most exciting post-modern bluegrass bands on the circuit." She formed her own Claire Lynch Band in 2005, and is the recipient of three Grammy nominations, eight International Bluegrass Association awards, and the prestigious United States Artists Walker Fellowship.
Lynch is a pioneer who continually pushes the boundaries of the bluegrass genre. Dolly Parton credits her with "one of the sweetest, purest and best lead voices in the music business today."
Court Square Theater hosts The Claire Lynch Band Sunday, March 29. Doors open at 6 pm, with the show beginning at 7 pm. Advance tickets are $23; $26 at the door. For more information and to purchase tickets, visit valleyarts.org or call 540.433.9189.
Court Square Theater Music Series 2020 Lead Sponsor is James McHone Jewelry, with additional support from Series Sponsor VMRC.
Arts Council of the Valley's Court Square Theater is located at 41-F Court Square in Downtown Harrisonburg.
Comments