Local
Country star Clay Walker coming to Dominion Energy Center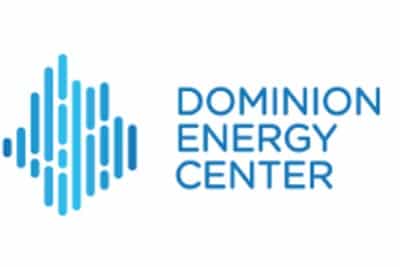 Country artist Clay Walker fresh off the production of his latest album, "Texas to Tennessee," will be performing at Dominion Energy Center's Carpenter Theatre in Richmond on Sunday, Oct. 2 at 7:30 p.m.
"Texas To Tennessee" is a modern album that nods at an earlier era in its time economy. Clocking in under 30 minutes in its entirety and with more than half its songs under three minutes, it recalls some of country's historical best in terms of uncluttered writing, directness of message and finely shaved construction, according to a news release.
Discovered in a Beaumont area bar by noted producer and head of Giant Records, James Stroud, Walker was in his early 20s when he started rattling off a string of smash hits. His self-titled debut album rocketed to platinum status, the first of four to cross the million-sold mark. Racking up more than 30 charted singles and 11 No. 1s wasn't without its struggles, however.
"Being born and raised in the Houston area, I thought of myself in the line of George Strait and Clint Black, but my first producer had other ideas," said Walker. "James Stroud pushed me more towards pop sounds I fought with. What he was saying, and I think he was right, was, 'Clay, you've got some gears to you that will excite people if you let it.' I was young – 23 – and didn't really settle with that. But now I'm in a sweet spot in music, in life, and I definitely feel the audience has swung around to appreciating music that makes those connections."
Walker battles Multiple Sclerosis. Diagnosed in 1996, he has become a passionate advocate and fundraiser for others with the disease through his Band Against MS. Among his efforts are the annual Clay Walker Charity Classic at Pebble Beach. The golf event highlights the highly active way Walker has approached MS, continuing to perform and raise a growing family while showing no signs of slowing.
"It's very gratifying to be at a point in my life where I can offer something in its fullness," he said. "I've never quite had that before. I was pegged as a neo-traditionalist early on, but I don't think I fit that mold. For a lot of reasons – maybe the pendulum of music is in the perfect spot – but today's music and my style have hit center on this album."
Tickets are on sale now at DominionEnergyCenter.com or by phone at (800) 514-ETIX.