Top News
Waynesboro man arrested on drug, gun charges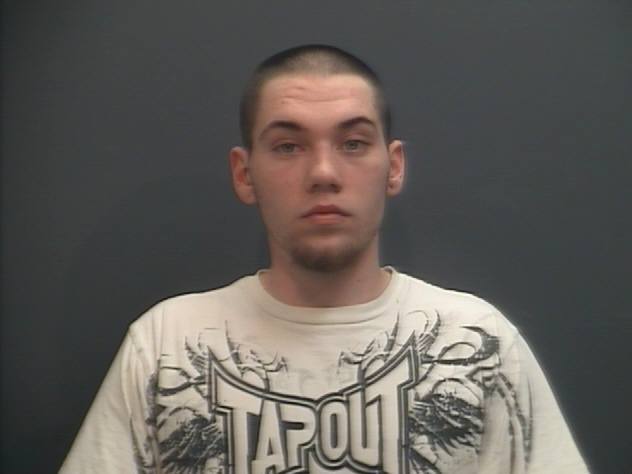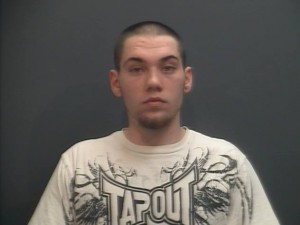 A wanted Waynesboro man apprehended Friday afternoon by the Waynesboro Police Department is also facing two additional felony charges stemming from his arrest.
On April 25 at approximately 5 p.m., officers found James Lee Huffman, 19, in the parking lot North Park.  Huffman had been wanted by the Augusta County Sheriff's Office on a capias from August County General District Court.  After taking him into custody, officers found smoking devices and a 22-caliber revolver in Huffman's possession.
Residue in the pipes tested positive for methamphetamine.  Officers charged Huffman with possession of a methamphetamine and possession of a firearm while in possession of a Schedule I or II drug.
He is being held without bond at Middle River Regional Jail.