The NFL seems fixed on keeping the anthem controversy alive: Why?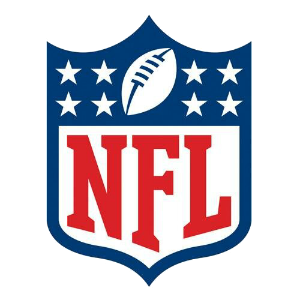 It's almost as if the NFL is inviting the negative attention over the national anthem, doesn't it?
There's no way the league and team owners are just this bad at tamping down a controversy. The latest bit of assumed nonsense involves a series of tone-deaf proposals for dealing with pregame protests including fines and 15-yard penalties on the one extreme and just keeping players off the field for the anthem on the other.
This on top of the continued blackballing of protest progenitors Colin Kaepernick and Eric Reed.
Let Kaep hold a clipboard for somebody – for God's sake, Robert Griffin III has a job; this isn't difficult – and half of the din and roar from the league's critics vanishes in an instant.
The rest of it goes if the league moves the anthem up in the game day program the way it is done at a number of college games on Saturdays.
I've been covering UVA football since the mid-1990s, and it didn't register with me why I'd not seen a protest coinciding with the anthem until I paid attention one pregame, and noticed that the anthem is done roughly 10 minutes before the kickoff, with both teams still in the locker room.
Doesn't seem all that hard to put in place at the NFL level. When you're in the stadium, you still get your anthem, which for the roughly half of those in attendance who are still tailgating or in line for beers before the game starts, you're going to miss anyway.
For those of us at home, when do you even think about the anthem heading into 1 p.m. and 4:15 p.m. starts?
Right, you don't; point made.
Easy solutions are out there, then, and yet the NFL keeps fanning the flames.
Makes you wonder why.
Column by Chris Graham
Comments