Small businesses will need to rethink Facebook strategy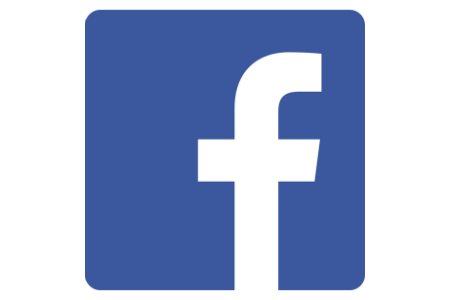 The change with Facebook that has been slowly coming for the past two years will solidify in January with the virtual end of so-called organic reach for business messages.
What that means for you: no more Facebook free ride.
Which really stinks for those businesses (like us here at Augusta Free Press, with a Facebook like base of more than 112,000) that put time, effort and money into building a large following on the social medium.
Whatever following you have on Facebook will be worth basically nothing come January, with Facebook saying it will do everything it can to weed out unpaid advertising messages from showing up organically in individual news feeds.
That's not to say that Facebook is now completely worthless to you. Promoted posts that you can target geographically or to a certain subset based on demographics will have some value. And you can, of course, target those promoted posts to your likes base, though why you'd want to limit your messages in that way seems wholly artificial.
We plan to examine closely the impact the changes will bring about for our own Facebook business page and the pages of several of our clients to begin to form impressions of the efficacy of Facebook for getting messages out going forward.
As we do that, we're going to recommend to clients that they follow us in looking at new strategies for online advertising – for example, perhaps replacing Facebook with Google advertising, which we have not found to be as cost-effective for small business as Facebook, the old Facebook, but now is worth another look.
Committing more resources to search engine optimization, email newsletters, content-based marketing (blogs, video) and old-fashioned radio, TV and print are also worthy of a fresh review.
Which is to say, we're not totally writing off Facebook come January, though based on results from Facebook since the company adopted its current throttling policy aimed at seriously reducing organic views on unpaid marketing messages, we're far from bullish on how effective Facebook can be in 2015 and beyond.
Bottom line: Facebook isn't yet as irrelevant as MySpace (remember MySpace?), but sadly it's headed in that direction, and I say sadly not so much out of concern for the company, which is only a victim of hubris, in the end, as out of concern for small businesses that have had access to an effective advertising medium at good prices and soon won't have Facebook to build around.
In essence, this is why we can't have nice things, because we don't know what to do with them when they're given to us.
Sigh, indeed.
Chris Graham is the editor of Augusta Free Press and the president of Augusta Free Press LLC, a full-service marketing, web design and graphic design firm based in Waynesboro, Va. Email him at [email protected].