ShenanArts to present We Will Rock You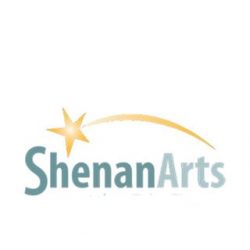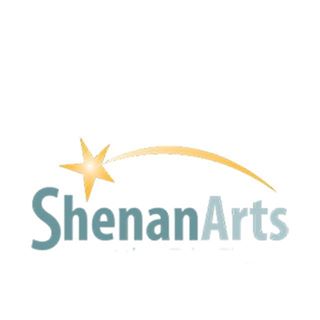 ShenanArts presents We Will Rock You, a musical based on the songs of the band Queen and written by Ben Elton.
Performances for We Will Rock You are May 4th, 5th, 6th, and 11th, 12th and 13th. Friday and Saturday shows are at 7pm and the Sunday shows are at 3pm. Tickets are $10-$17 and are available online at www.shenanarts.org, by calling 540-712-0001, or in downtown Staunton at Black Swan Books and Music. ShenanArts is located at Gypsy Hill Place, 300 Churchville Ave, Staunton.
There is some suggestive language—recommended for audiences 13 and older.
We Will Rock You takes place 300 years in the future, in a world that is owned and dominated by Global Soft, Inc and its leader, The Killer Queen (Brittany Kislek). Welcome to the world of iPlanet.
In this future, everyone is the same. They think the same thoughts, wear the same clothes, watch the same movies; it's the Gaga world. All musical instruments are banned and creativity is not allowed. The only music that exists is Computer Recorded AutoTuned Pop.
Fortunately there exists a hero, a dreamer who goes by the name of Galileo Figaro (Dustin Roadcap). He befriends a fellow misfit, Scaramouche (Cori McDaniel) and together they stumble upon the rebels, Bohemians, who live in the gutters and believe that there was once an age of The Rhapsody; a time when kids formed their own bands and made their own music.
"We Will Rock You is an absolute blast. There's something for everyone, even if you don't typically enjoy musicals. It's kind of hard not to rock out when Queen comes on the radio and the show is no different. I am truly honored to step into Freddy Mercury's shoes and take a crack at these iconic songs," said Roadcap.
Under the direction of Jeff McDaniel, we follow Galileo and Scaramouche as they search for the mighty axe of the hairy guitar hero from the past. However, they are not the only ones on a quest. The Killer Queen and the Gaga Cops are searching for Galileo, hoping to squash his mission and send him into the Oblivion, across the Seven Seas of Rhye.
"Along with the awesome music of Queen, this is an amazing story. It tells of a time when all forms of live music and free expression are banned; the age of Gaga. It's something that if we are not careful as a society, could come true. If we stop supporting things like live music and arts in our schools, this could become real," said McDainel.
Comments