Politics
Senator requests continuity of care pending expiration of COVID-19 public health emergency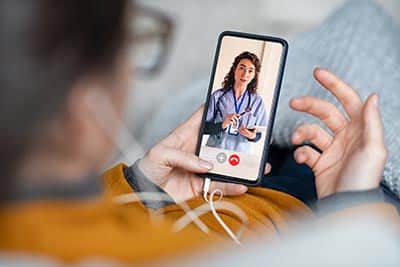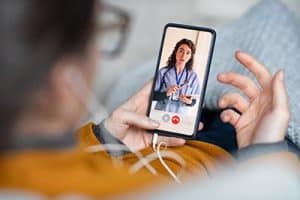 The Public Health Emergency declaration for the COVID-19 pandemic ends October 13.
U.S. Sen. Mark R. Warner of Virginia sent a letter to the U.S. Department of Justice (DOJ) and U.S. Drug Enforcement Administration (DEA) Wednesday requesting agencies explain their plan to ensure continuity of care for patients being prescribed controlled substances via COVID-19 Public Health Emergency (PHE) telemedicine flexibilities, according to a press release.
"At the onset of the COVID-19 PHE, I was pleased to see the DEA act swiftly to ensure that patients could continue to access medically necessary controlled substances, including treatment for opioid use disorder, via telehealth by waiving the requirement that the patient have a prior in-person visit, regardless of their location, for the duration of the PHE," Warner wrote in the letter.
"In the more than two years since that flexibility was put into place, patients have successfully continued and established treatment virtually, without reports of widespread harm. The pandemic has shown that telehealth is an appropriate modality for a great deal of health care services, and that health care providers and their patients should be at the center of modality decision-making."
In early 2022, Warner pushed the DEA to finalize a special registration for providers to prescribe controlled substances over telehealth, which has been required by Congress for nearly 14 years. Afterward, the DEA drafted a rule, which is currently waiting for approval by President Joe Biden.
Warner has led efforts to expand telehealth accessibility. He is an original co-sponsor of the 2016 Creating Opportunities Now for Necessary and Effective Care Technologies (CONNECT) for Health Act, reintroduced in 2021.
As Virginia Governor, Warner expanded Medicaid coverage in 2003 for telemedicine statewide, including evaluation and management visits, a range of individual psychotherapies, the full range of consultations, and some clinical services, including in cardiology and obstetrics.