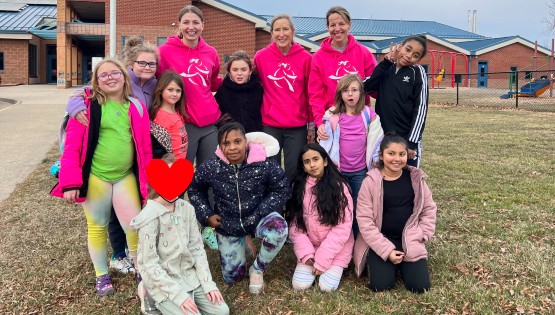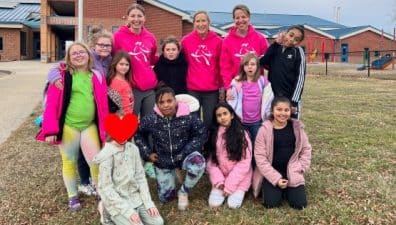 William Perry Elementary School Counselor Chelsey Campbell is partnering with national program Girls on the Run.
The program helps young girls develop important life skills and be physically active.
The 12-week program, co-sponsored by WPES nurse Jennifer Jones and Reading Specialist Barbara Damico, will be at the elementary school for the first year and include 12 girls in grades 3 to 5. The girls will meet after school on Tuesdays and Thursdays.
Campbell, who ran track in middle school and high school, wanted to combine her two passions: developing students' social and emotional skills and running.
"It's cool to see the girls developing into strong runners. I feel like I'm also maximizing my time with students. During the day, I spend a lot of my time reacting to behaviors. I enjoy the extra time I get to spend with the girls and develop these necessary social skills. This is a great way to shake the day off and share with the girls how exercise can be fun rather than a chore," Campbell said.
The girls will be encouraged to move in any way that is comfortable for them, including to run, skip or walk. Through the Girls on the Run curriculum, each practice has a theme for the day, such as connection or cooperation, and the girls complete laps with each other or coaches while practicing skills centered on the theme of the day.
At the end of the program, the girls will run a 5k at St. Anne's-Belfield School in Charlottesville on April 23, 2023.
"This program gives them a sense of strength in who they are and what their bodies can do. Society says that girls have to be a certain way, and it's important to challenge those beliefs," Campbell said.