Local
Wednesday forecast in Virginia: A four-letter word? Rain or snow?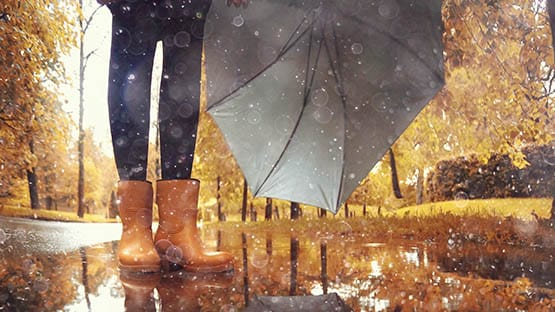 A four-letter word is rumored to be in the forecast this week: snow. But how likely is it that we'll see the 1-3" most outlets are calling for on Wednesday?
Don't break out the sled and snow gear just yet.
While the Shenandoah Valley has yet to see any measurable snowfall this winter, it doesn't look like this storm will be any different.
AccuWeather Senior Meteorologist Thomas Kines said there is no guarantee you'll see any of the white stuff – even if you live in the mountains in the region.
Kines said precipitation will arrive in the Shenandoah Valley on Wednesday morning and continue through the afternoon, ending Wednesday evening.
"Most of the precipitation will be in the form of rain," he said. "But it could start as snow."
He said the worst-case scenario is likely a couple of inches of snow before the changeover. The best-case scenario, according to Kines, is the snow quickly changes to rain, and there is very little accumulation.
"There can also be some freezing rain during the transition from snow to rain," he said. "People should prepare for slow travel on Wednesday morning."
The threat for frozen precipitation in Virginia diminishes to the south and east.
"The mountains have the best chance for a few inches of snow but even there, it is not a guarantee."
In Waynesboro, the high on Wednesday is predicted to be 36 degrees. The low is predicted to be 33 degrees.