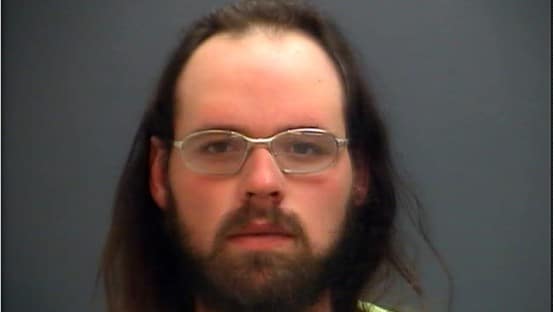 Waynesboro Police are seeking a 32-year-old Augusta County man after a domestic-related shooting incident on Saturday on Dupont Boulevard.
James Wesley Reinhold, 32, of Augusta County, is being sought in a case in which shots were fired at a vehicle at 5:58 p.m., according to police.
Reinhold reportedly left the area on a 2001 Yamaha motorcycle before officers arrived.
Reinhold is considered armed and dangerous. Please do not approach and call 9-1-1.
This is an ongoing investigation; if anyone has information concerning the investigation or location of Reinhold, please call Waynesboro Police Department at 540-942-6675 or Crimestoppers at (800) 322-2017.