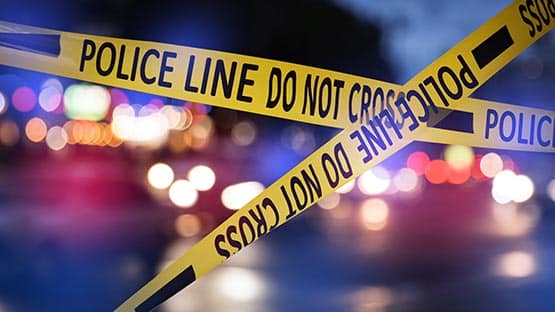 The Waynesboro Police Department is asking for the public's help with information regarding a shooting incident reported Monday night on King Avenue.
According to police, officers responded to a report of multiple shots fired in the area of the 600 block of King Avenue at 8:10 p.m. Monday.
The investigation has revealed that an unidentified individual or individuals fired multiple rounds in this area from the street. Some of the bullets struck a dwelling and numerous vehicles in the area, which caused property damage.
There were not any reports of injuries.
Detectives are investigating this incident to determine what led to the shooting and identify all parties involved.
Anyone with information is asked to contact Detective Nystrom with the Waynesboro Police Department at (540) 942-6978 or Crimestoppers at (800) 322-2017.