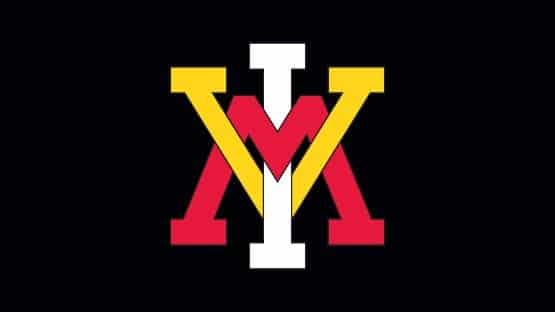 VMI baseball coach Sam Roberts has made two additions to his staff, naming Alex Crosby as his pitching coach and Zach Woolard as the director of player development.
Crosby, a left-handed pitcher, played for Tusculum  (Tenn.) in 2023 after transferring from North Carolina Wesleyan College. He pitched in eight games out of the TU bullpen this spring, striking out nine in nine innings of work.
Crosby served as an intern the last two summers at the Florida Baseball ARMory and also assisted at Wake Forest University baseball camps.
Woolard has had a similar path, playing for four seasons at N.C. Wesleyan and working as an intern at the Florida Baseball ARMory this summer. Woolard finished his NCWC career with 24 innings pitched, 18 strikeouts, and saved the 2021 USA South Division Championship game.
Woolard's coaching experience includes a summer with the Charlottesville Tom Sox of the Valley League and a year with Camp Community College, helping the squad to the first NJCAA World Series appearance in school history this spring.
"I am excited to welcome both Alex Crosby and Zach Woolard to VMI," Roberts said. "Alex and Zach are both talented, young coaches whose positive energy will be infectious, making an immediate impact on our program. They both display a tremendous desire to learn and are on the cutting edge of pitching development. VMI baseball is very fortunate to have them joining our program."