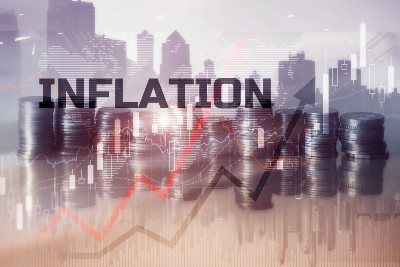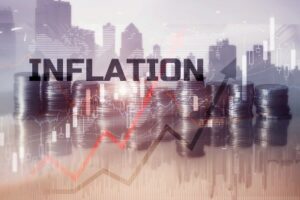 The United States celebrates 57 years of Medicaid and Medicare this year amid rising inflation and an economy struggling to avoid a recession.
Virginia Organizing is a bipartisan grassroots organization bringing people together to create a more just Virginia.
"Members of Virginia Organizing are glad to see the news that Congress may finally be able to pass the budget reconciliation bill that will increase funding for critical issues that affect all of us," a press release stated. "The Inflation Reduction Act, according to Senators Mark Warner and Tim Kaine, who support the bill, will ensure that Virginians who currently struggle with the cost of health care will receive assistance for prescription medicine and their Affordable Care Act premiums."
The legislation will also reduce carbon emissions and thus protect communities from more flooding and heat waves. Revenue raised by the bill would be spent on three more years of expanding the Affordable Care Act subsidies originally expanded under the American Rescue Plan Act of 2021, energy security and climate change, and deficit reduction.
"After more than a decade of promises to lower drug prices through Medicare negotiations, Congress is finally able to pass reforms that will make medicine more affordable for millions of patients and save American taxpayers hundreds of billions by stopping drug corporations from price gouging," Ladelle McWhorter, chair of Virginia Organizing, said in the press release.
According to the press release, the prescription drug reform part of the bill would create a drug price negotiation program to negotiate lowers prices for 10 of the most expensive drugs in 2023; create the first-ever out-of-pocket cap for Medicare beneficiaries in part D; expand the number of low-income part D beneficiaries eligible for assistance in paying premiums, deductibles and other costs; create a penalty for drug companies that raise prices on existing drugs more than the rate of inflation.
The Inflation Reduction Act would save taxpayers and patients $288 billion in the next 10 years, which would be reinvested in making the Affordable Care Act more affordable for millions of Americans.
"We hoped this reconciliation bill would address the Medicaid coverage gaps in 12 states that have not expanded Medicaid, but it does not. More than 400,000 Virginians have benefitted from the Commonwealth's expansion, and we want to see all Americans gain access to it. However, Congress still has the opportunity to give this quality, affordable coverage to the millions of Americans who desperately need it, no matter where they live, what they look like, or what kind of job they have. That would give everyone more to celebrate this year," McWhorter said in the press release.