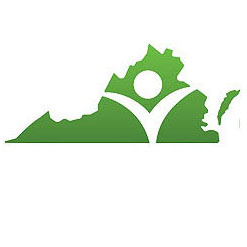 Virginia Organizing joined 280 consumer rights, civil rights, labor, community, and non-profit organizations to emphasize strong support for the Consumer Financial Protection Bureau proposed rule to restrict forced arbitration.
"Forced arbitration limits the rights of consumers and perpetuates the financial industry's abusive practices," said Virginia Organizing State Governing Board Vice-Chairperson Debra Grant. "Forced arbitration clauses are designed to keep big banks out of court, hide their bad practices, and shield the financial industry from accountability."
The CFPB proposed rule does not prohibit forced arbitration completely, but it does add transparency to the process and provide consumers with the option to join class action legal proceedings.
"If companies can't legally stop people from joining class action lawsuits, maybe they will change their practices to comply with the law," said Grant. "This proposed rule at least gives consumers a chance to fight in court if companies break the law."
A copy of the letter and all the signers can be found here.