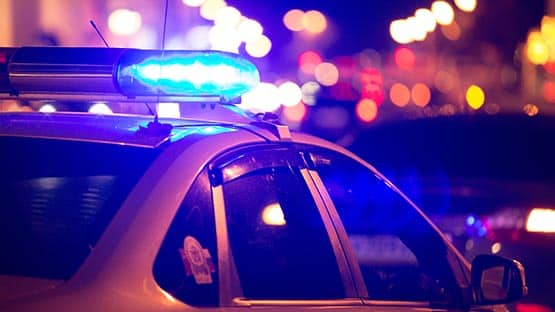 The Virginia Beach Police Department has secured a criminal charge of misdemeanor assault for police officer Jemarr Mosley Jr. in connection with a Feb. 9 use of force incident.
A press release from the Virginia Beach PD did not offer details on the incident, other than that it occurred in the 1000 block of First Colonial Road.
"Upon the review of the facts surrounding this incident, it is my assessment that our officer used a level of force that was neither reasonable nor necessary, and that he strayed outside of his oath of responsibility and training. I applaud the officers who immediately stepped in to intervene." said Police Chief Paul W. Neudigate.
"I take no pleasure in the fact that this officer faces criminal charges, but it is vital that we hold our profession accountable for misconduct," Neudigate said.
Whatever happened triggered an internal investigation that was later shared with the Commonwealth's Attorney office, which recommended that criminal charges be filed against Mosley, 24, who joined the Virginia Beach police force in 2021.
Mosley has been placed on administrative assignment pending the outcome of the criminal proceedings against him.