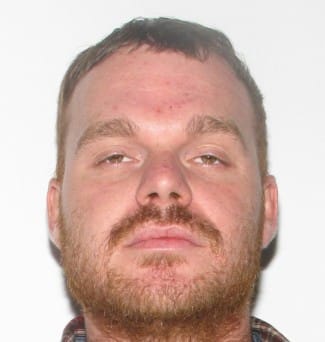 Virginia State Police is seeking a Madison man wanted in a hit-and-run crash on Route 29 in Madison County on Thursday.
Joseph N. Jenkins, 35, of Madison, fled the scene of the 9:45 a.m. hit-and-run on foot.
Jenkins, who is 6 foot 2 inches, 190 pounds, was last seen wearing an olive-green hat with an olive-green shirt, blue jeans, and work boots.
Jenkins is believed to be driving a stolen 2015 Ford F-350, white in color with dark trim, according to VSP.
The hit-and-run that Jenkins is alleged to have caused sent two people to UVA Medical Center for treatment of minor injuries.
If the public sees anyone matching the suspect's description, call 911 or #77 on a cell phone.