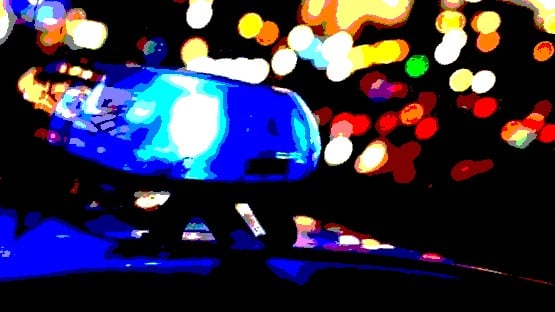 We have the identity of the person who died in a two-vehicle crash at the intersection of Route 29 and Commerce Drive in Greene County on Wednesday.
According to Virginia State Police, a 2016 Ford Transit van was traveling on Commerce Drive at 11:21 a.m. when the driver pulled into the path of a 2007 Ford Explorer traveling northbound of Route 29.
The impact of the resulting crash caused the Ford Explorer to run off the road and strike a building.
The driver of the Ford Explorer, Roland Jackson, 66, of Madison, died at the scene.
A 62-year-old female passenger was transported to a nearby hospital for treatment of minor injuries. The driver was not wearing a seat belt. The passenger was wearing a seat belt.
The driver of the Transit van, Brooks S. Travis, 40, of Gordonsville, was not injured in the crash.
Charges are pending.