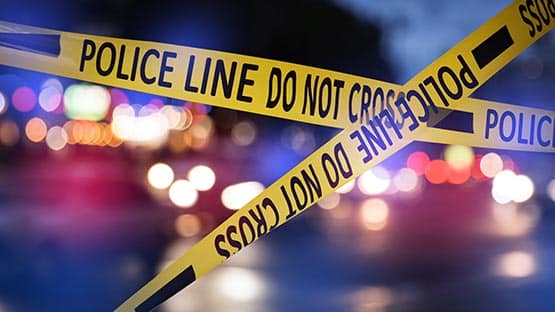 A Maryland man is in custody in a shooting in Charlottesville on Sunday afternoon that took the life of a Texas man.
Jose Omar Rivas Sorto has been charged with shooting from a vehicle in the 1:40 p.m. Sunday shooting in the 400 block of Monticello Road, according to Charlottesville Police.
Osvaldo Lopez-Hernandez of Texas was pronounced dead at the scene of the shooting. An unidentified man who was with Lopez-Hernandez was also shot and is still receiving medical care at the University of Virginia Medical Center.
Warrants have been obtained for the second man for felony abduction for a pecuniary benefit and misdemeanor brandishing, according to police.
This remains an ongoing criminal investigation.