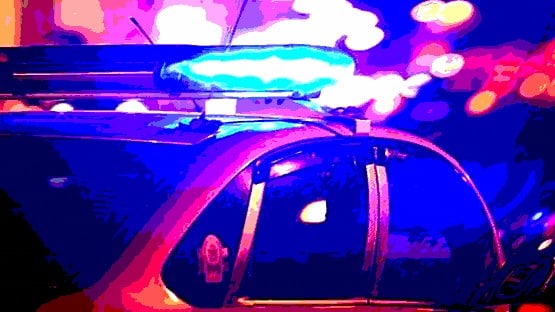 A single-vehicle crash in Louisa County took the life of a teen driver on Wednesday.
Hayley Briance Lam, 18, of Bumpass, was declared dead at the scene of the 11:13 a.m. accident on Route 22.
According to Virginia State Police, Lam was traveling eastbound on Louisa Road her Honda ran off the road to the right and struck a utility pole.
She was wearing a seatbelt.
This crash remains under investigation.