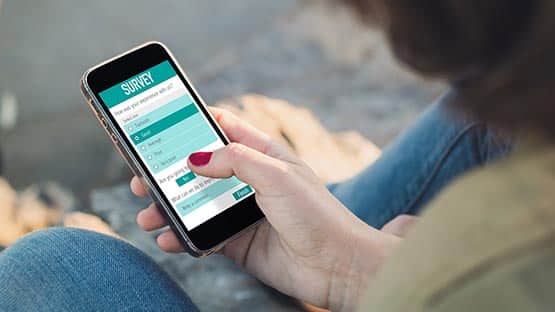 A new statewide survey is working to bridge the digital divide among Virginia communities and offer all residents the necessary tools for learning, employment and other essential services.
The Virginia Department of Housing and Community Development office of Broadband recently announced the launch of a statewide survey to gather data that will help develop the Virginia Digital Opportunity Plan.
Digital opportunity is when all individuals and communities have the information technology needed for full participation in today's society, democracy and economy, according to the National Digital Inclusion Alliance.
The Virginia Digital Opportunity Plan will enable Virginians and eligible entities to apply for federal broadband funding from the Digital Equity Capacity Grant program. Grants will be used to improve the affordability of internet services in Virginia, increase digital literacy programming and resources, and fund unique programs that address the digital divide beyond access to physical broadband infrastructure.
Conducted by the Southeastern Institute of Research in partnership with Virginia DHCD, the survey aims to understand how Virginia citizens access and use internet services.
Virginians are asked to complete the 10-minute survey to help the Virginia broadband office ensure that residents have access to affordable, reliable, high-speed internet – a persisting problem in rural America.
In 2021, the Federal Communications Commission found that 17 percent of rural Americans lacked fixed broadband service at minimum speeds of 25/3 Mbps, compared to 1 percent of urban Americans.
For many rural communities, access to health care, government services and educational and business opportunities can only be gained by using broadband services and sophisticated technologies that require high-speed connections.
The survey is available in English, Spanish, Arabic, Russian and Ukrainian. Paper copies of the survey are available through the Virginia DHCD website.
To participate in the online survey, visit dhcd.virginia.gov/digital-opportunity.