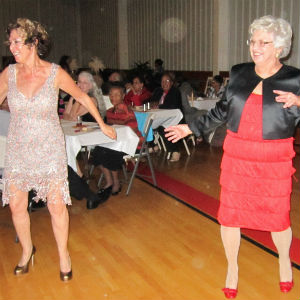 Staunton Senior Center
Second Spring Dance
Saturday, Sept. 13
8 – 11 p.m.
Gypsy Hill Place Wintergarden
Come swing to the cool sounds of Sentimental Journey of Charlottesville. Bring a friend, learn some great new moves, eat your fill of terrific hors d'oeuvres, bid on that perfect item or event in the silent auction. Whatever you do, COME AND DANCE!
More online at www.StauntonSeniorCenter.org.