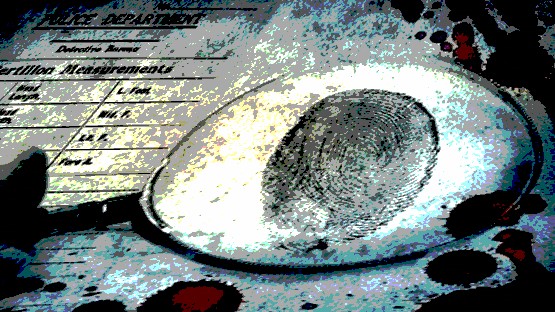 The move by the Virginia State Police to set into motion the dissolution of the Skyline Drug and Gang Task Force was sold to local agencies as an administrative move directed out of Richmond.
"It seems to be more of an administrative type of thing," Staunton Police Chief Jim Williams told AFP on Wednesday. "What it boiled down to, I think, was, it's a resource allocation. They explained to us that there's a precedent for what they're doing in other parts of the state, so for us, it should be as close to business as usual as possible."
There were some concerns from locals about the possible impact on local law enforcement efforts when the news first came down on Tuesday.
"Effective Sept. 30, 2023, the Skyline Drug and Gang Task Force will be dissolved of its formal multi-jurisdictional agreement with the Augusta County Sheriff's Office, City of Staunton Police Department and state police," Corinne Geller, the public-relations director for the Virginia State Police, confirmed to AFP by email.
"Despite this change, the Drug Enforcement Section of the Virginia State Police Bureau of Criminal Investigation's Appomattox Field Office will still continue to work with our local public safety partners to aggressively pursue illegal drug and gang activity within the region," Geller wrote.
Williams said the move by VSP "shouldn't impact what we do at all."
"The State Police has indicated that it will leave resources here, and we will be able to continue to work cases with them and with the sheriff's office," the chief said.
We also received a statement on the VSP move from Augusta County Sheriff Donald Smith.
"The Augusta County Sheriff's Office will remain committed to the aggressive pursuit of illegal drugs and gang activity. Our partnership and cooperation with our regions law enforcement agencies will continue," Smith said in the statement.