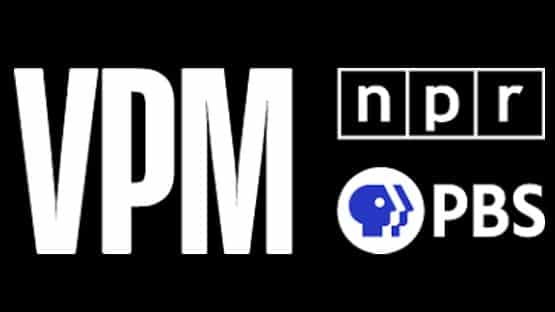 A new docuseries "Life in the Heart Land" will run March 9-April 27 on Thursdays at 8:30 p.m. on VPM PBS.
POP Plastic and Jones Gardens will be among the stories featured in the series produced with VPM and DeepStructure Productions.
"Life In The Heart Land" dives deep into the heart of America to meet the neighbors, communities, and organizations that are creating unique solutions to rural America's toughest challenges. Facing formidable obstacles, these collaborators are breaking down divides and roadblocks to build new pathways to meaningful, positive outcomes that have the power to inspire empathy and action and to transform other communities across the nation.
These programs tell in-depth stories that are important to the rural population and are told by those who live there.
"No one else is going to come to this area and save us, we're the only ones that can do this," said Mike Keyser, former CEO, BARC Electric Cooperative.
For more information, visit https://www.vpm.org/life-in-the-heart-land
Trailer