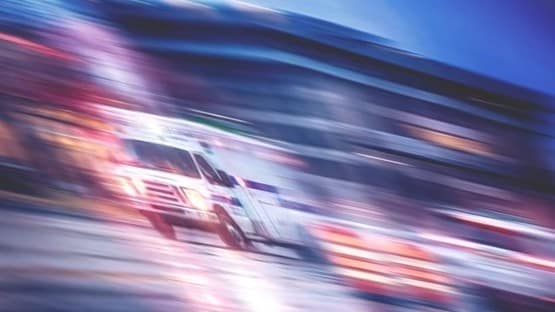 Multiple gunshots were heard Thursday night at a Kempsville High School football game in Virginia Beach leading to the evacuation of the stadium.
Officers from the Virginia Beach Police Department and Sheriff's Office were working security at the game when the gunshots were fired at approximately 9:40 p.m. in an adjacent neighborhood.
In the interest of public safety, the field and stadium were secured to ensure the immediate security of all students, families and staff, according to VBPD.
The VBPD responded to the scene of the shots fired in the 5000 block of John Smith Court.
At the scene, police collected evidence and interviewed potential witnesses.
There were no victims, damage or suspects at the scene.
However, later in the night, around 11:35 p.m., Virginia Beach Emergency Communications and Citizens Services received a call about two gunshot wound victims, a 16-year-old male and a 19-year-old male, both with non-lethal injuries. Both were determined to be victims of the shooting on John Smith Court.
Later, a third gunshot victim, a 19-year-old male walked into a local hospital with non-life-threatening injuries but was uncooperative about how he received his wound.
It is unknown if his injury is related to the incident nearby Kempsville High School.
This investigation is ongoing.
Anyone with information relating to this case is asked to contact the Virginia Beach Detective Bureau at (757) 385-4101.