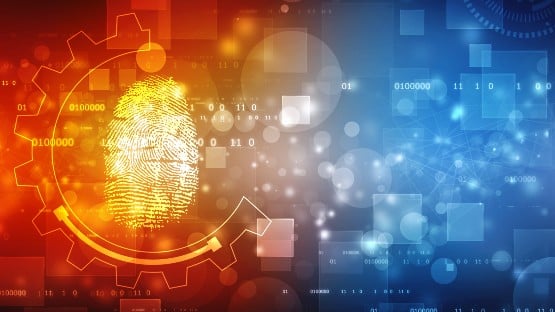 A 20-year-old Albemarle County man has been charged with second-degree murder in the March 4 shooting death of a man at Sunshine Mini Mart in Charlottesville.
Nasir Floyd Mcghee, 20, is the second person charged with homicide in relation to the death of Justice Kilel; a 17-year-old male juvenile was also charged with second-degree murder.
Prior to this charge, Mchgee was arrested and charged with malicious wounding in relation to the case. He has remained in continuous custody.
This additional warrant was obtained and served after consultation with the Charlottesville Commonwealth Attorney's Office.
"The men and woman of the Charlottesville Police Department will continue to work tirelessly to bring those involved in violent crime to justice. Those who decide to assist in committing these crimes should know that we will work tirelessly to ensure they are charged to the fullest extent of the law," Charlottesville Police Chief Michael Kochis said.