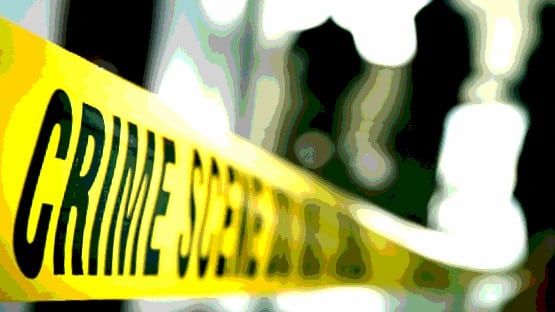 A Richmond man is dead after an apparent shooting in the 2100 block of Willoughby Court.
Malachi Dunbar, 19, or Richmond, was located by Richmond Police with a gunshot wound last night. He was transported to the hospital where he later died.
Richmond Police responded to the person shot report at 6:45 p.m. Sunday night.
Richmond Police Department major crimes detectives are actively investigating this homicide.
The Medical Examiner will determine the cause and manner of death.
Anyone with information about this death investigation is asked to call G. Sullivan at (804) 646-3929 or contact Crime Stoppers at (804) 780-1000.