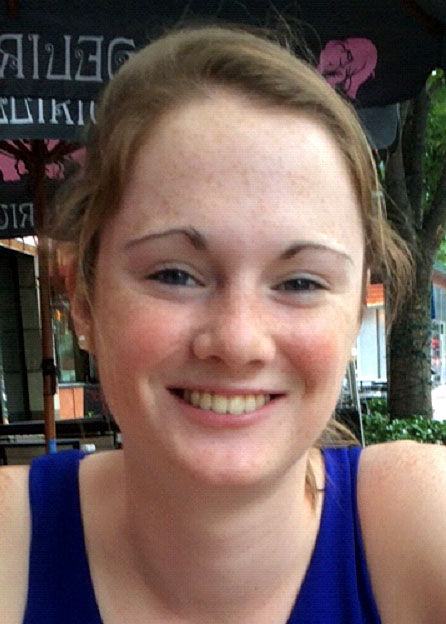 The Office of the Chief Medical Examiner has confirmed today that second-year UVA student Hannah Graham was the victim of a homicide.
A final autopsy report has not been issued. The official cause of death is "homicidal violence of undetermined etiology," according to a report from the Albemarle County Police Department.
An Albemarle Police spokesperson said the department will not be releasing further information on the case at this time.
Jesse Matthew, 32, has been charged with abduction in connection with the case, but no murder charges have been filed.