Tag: Report Hannah Graham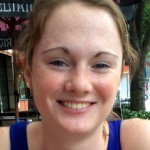 The Office of the Chief Medical Examiner has confirmed today that second-year UVA student Hannah Graham was the victim of a homicide.
---
AFP
Have a story idea or a news tip? Email editor Chris Graham at [email protected] Subscribe to AFP podcasts on Apple Podcasts, Spotify, Pandora and YouTube.