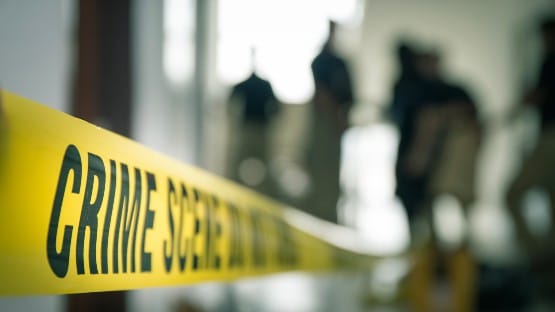 The severed head of a 39-year-old Richmond man was found on a James River Park footbridge on March 1, 1999.
The murder of Henry Edward Northington, whose body was found a half-mile away in the river near railroad-track drainage tunnels, often referred to as the "tubes," which served as a campsite for the homeless, remains unsolved.
The Reopen the Case Foundation and Richmond Police are working to raise public attention to the cold case.
The foundation highlighted the case last summer, leading to several tips that have helped advance the investigation.
If you have any information, call Richmond Police Detective Sgt. George Wade (804) 646-0606 or 833-RTCFNVA or [email protected].
Listen