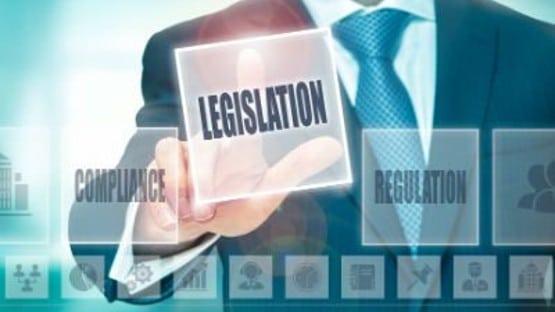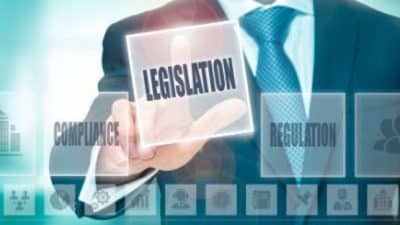 Federal and local law enforcement report an uptick in transnational criminal organizations (TCOs) using social media to recruit drivers in human smuggling operations.
For a just few hours of driving, individuals are promised thousands of dollars, with vehicle and gas money included. Drivers are usually not aware that posts on social media are from TCOs.
The Combating Cartels on Social Media Act would require the Department of Homeland Security to build a portal for social media companies to report recruitment of human and narcotics trafficking along the Southern border.
U.S. Reps. Abigail Spanberger of Virginia, Michael C. Burgess of Texas and Juan Ciscomani of Arizona introduced legislation today in the U.S. House to address illicit recruitment activity by TCOs on social media. The legislation would fight back against cartels using online platforms to recruit Americans for smuggling operations along the southern border.
"As a former federal agent and former CIA case officer who tracked transnational criminal organizations, I understand how the tactics of cartels evolve. And right now, social media is the latest battlefield in the fight against human smuggling and narcotics trafficking. We need to make sure that technology companies are punishing — not ignoring — these recruitment tactics on their platforms," Spanberger said. "Our bipartisan bill goes after the cartels, holds them accountable for preying on vulnerable populations, and recognizes the urgency of the crisis at our southern border. I'm proud to work with both parties to protect more Americans from unwittingly helping these criminals, boost our efforts against trafficking, and build an all-hands-on-deck strategy in the fight against cartels."
The bipartisan legislation would establish and implement a national strategy to combat TCOs, and enable law enforcement across the nation to hold cartels accountable. Education would be available along the border for at-risk youth who are targeted by TCOs.
"During a recent Energy and Commerce Committee field hearing in McAllen, Texas, witness Brandon Judd told us that the cartels are using social media platforms to recruit and advertise their illegal services," Burgess said. "The cartels are luring American teens to join them in smuggling and sometimes trafficking immigrants in the U.S. These actions endanger the lives of these teens, every American, and even those who are being trafficked. It is important that we pass this bipartisan and bicameral legislation to help secure our border and hold social media companies accountable for their participation in our current border crisis."
According to Ciscomani, the no. 1 cause of death for Pima County teenagers is fentanyl overdoses, much of which is supplied by cartels.
"Sadly, the same cartels have been using social media to recruit young people from across the country to traffic these drugs and others like them from our southern border. I'm proud to be a part of this bipartisan effort to crack down on illegal activity online, go after the abhorrent cartels instigating it, and hold our social media platforms accountable," Ciscomani said.