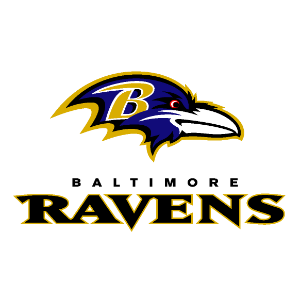 Tony Jefferson intercepted Ravens quarterback Joe Flacco in the end zone with six seconds left, ending Baltimore's last-ditch effort at a comeback in a 26-18 Arizona Cardinals win Monday night.
The Ravens (1-6) had cut a 16-point fourth-quarter deficit in half after a blocked punt led to a 1-yard touchdown pass from Flacco to Kyle Juszczyk. Flacco connected with Nick Boyle on a two-point conversion pass that made it a one-score game with 4:40 to play.
The Baltimore defense forced Arizona (5-2) to punt inside of two minutes to go, and Flacco and the Ravens got the ball back at the Baltimore 24.
The Ravens drove to the Cardinals 4 with 18 seconds left, but an illegal-motion penalty wiped out one play, and then on second-and-goal from the Arizona 9, with no timeouts, Flacco found himself under heavy fire from an all-out blitz. Trying to avoid a game-ending sack, Flacco put the ball up toward Crockett Gillmore in the back of the end zone, maybe efforting to throw the ball out of bounds, but Jefferson, playing centerfield, came down with the ball, got both feet down, and downed the ball in the end zone.
Flacco was 26-for-40 passing for 252 yards and a touchdown. Justin Forsett ran 12 times for 26 yards and a touchdown.
Steve Smith Sr. had five catches on nine targets for 78 yards.
Carson Palmer was 20-for-29 passing for 275 yards and two touchdowns. Chris Johnson ran 18 times for 122 yards and a touchdown.