Local
Rare seabird admitted to Wildlife Center of Virginia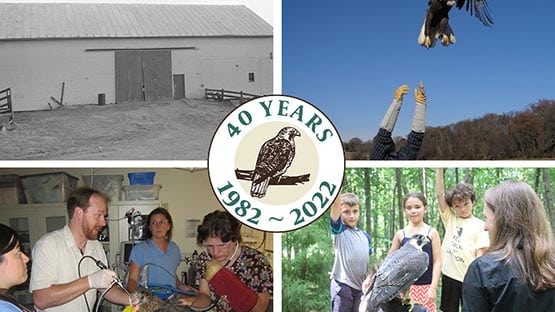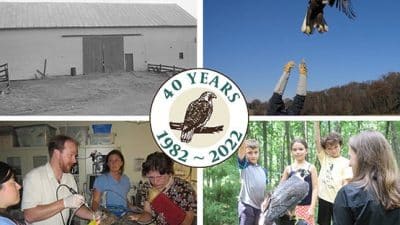 A new patient arrived at the Wildlife Center of Virginia this week, but this patient was unusual even for the center's rehabilitative efforts.
A rarely-seen Razorbill, also known as a Razor-billed Auk, was rescued January 17 in Virginia Beach and admitted to the center this week.
Razorbills spend most of their lives at sea flying, diving and fishing, usually in the subarctic North Atlantic Ocean. They are not usually seen in Virginia year-round, but small numbers of them have been documented migrating as far south as the Chesapeake Bay during the winter.
Razorbills have black and white plumage and a sharp, hatchet-shaped bill, which makes this patient's appearance undeniably exotic in comparison to more commonly-seen birds in the Shenandoah Valley.
The Razorbill at the center will also receive out of the ordinary medical treatment and plan of care. Veterinary staff will make care for the bird in a specially designed indoor "swimming pool" to test the Razorbill's ability to paddle and keep its feathers adequately waterproofed. The Razorbill will also be fed a diet of live fish, not seeds, berries, or insects.
Crimora-based bait and tackle shop The Fisherman's Attic has offered to supply the center with an unlimited amount of live minnows to feed the Razorbill while it is a patient.
As a nonprofit organization, the center relies on donations to care for thousands of wild animals every year.
Center staff are experienced with avian patients. In 2022, the center, a teaching and research hospital in Waynesboro for native wildlife, cared for nearly 1,500 avian patients including eagles, hawks, owls, falcons and songbirds.