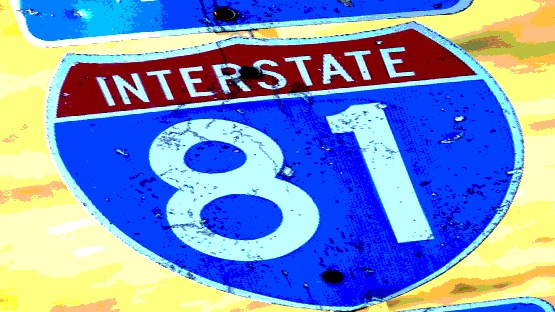 An eight-vehicle crash on Interstate 81 at the 163 mile marker in Botetourt County took the life of a Richmond man.
According to Virginia State Police, William Lawrance Towns, 61, of Richmond, was driving a 2023 Dodge Ram when he slowed for traffic ahead of him.
His vehicle was struck in the rear by a Kenworth tractor-trailer at 3:31 p.m.
Towns, who was wearing his seatbelt, died at the scene.