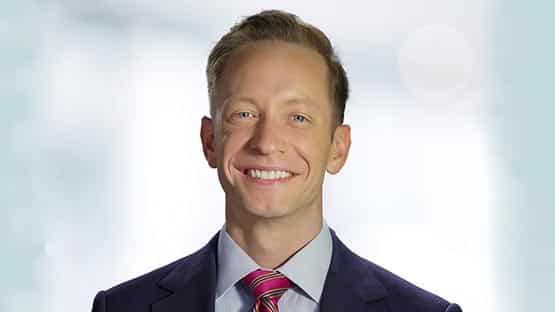 Josh Knight has been named the engagement and communications manager for the City of Staunton and will assume his new role with the city on Jan. 2.
"I am pleased to bring someone with Josh's diverse background onboard as staunton's engagement and communications manager," said Staunton City Manager Leslie Beauregard. "Throughout his career he has demonstrated a passion for community engagement and connecting with people that is absolutely critical to the success of our City's engagement and communication program.  I believe Josh will tell our city's story well."
Before coming to the City of Staunton, Knight was the chief meteorologist at WACH Fox TV in Columbia, S.C., where he managed a team of meteorologists.
Knight was also an on-air meteorologist at WJLA ABC7 TV in Washington, D.C., WKRC Local 12 in Cincinnati, Ohio, and at WHSV-TV3 in Harrisonburg.
He earned a Bachelor of Science degree in communication from the University of Miami.
"I am thrilled to join the dedicated team in Staunton in a role that will give me a chance to meet and work directly with the citizens of the Queen City and key leaders in the community," said Knight. "This will be a return to the Shenandoah Valley for me, more than a decade in the making. My family and I are excited to get back closer to family and raise our children in such a beautiful place with so many wonderful people."