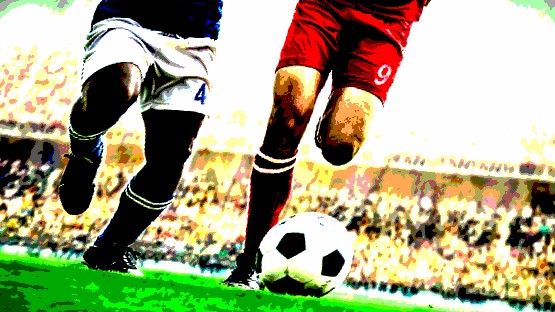 UVA controlled the majority of possession as well as pace of play, but could not convert that advantage into scores in a 2-0 loss to #10 Duke in its ACC opener on Friday night at Koskinen Stadium.
The game was wide open in the early minutes as each team found its way into dangerous areas early. Holden Brown was tested early as the Blue Devils (4-0-1) attacked with numbers in transition. A shot from Ruben Mesalles was destined for the roof of the goal, but a smart stop from Brown ensured it sailed over the crossbar.
Duke opened the scoring in the 26th minute when Brown leaped to collect an arched ball sent into the area. Brown got his hands to the ball, but it was jarred free and into the open where Ulfur Bjornsson was there to give the Blue Devils a 1-0 lead.
In the later stages of the first half, Virginia (3-2) began to tilt the possession battle back into its favor. The Cavaliers relentlessly put balls into dangerous areas but could not find the finishing touch as Virginia went into the break down 1-0.
That momentum carried into second half as Virginia bossed possession and dictated the pace of play. However, in the 61st minute, Duke doubled its advantaged against the run of play. It was Ruben Mesalles who slotted his chance inside the near post to make it 2-0 in favor of Duke.