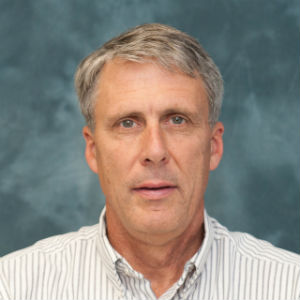 Dr. Rob Marsh, an independent practitioner in Middlebrook and Raphine, Va., is the 2014 Country Doctor of the Year. Augusta Free Press editor Chris Graham interviews Dr. Marsh for our "Inside the Newsroom" podcast.
Marsh talks about his country practice, his career in the U.S. military, which included time serving the Army Rangers and Delta Force, how he ended up in rural Virginia after the military, and the continued shortage of doctors willing to serve rural areas.
A feature on Marsh will be the cover story in the debut issue of Augusta Free Press: The Magazine, which will be available in print and online later this month.
Listen