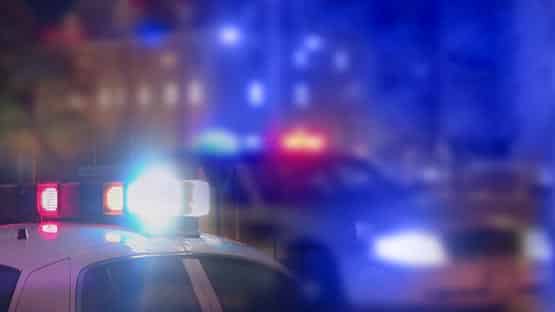 A driver on Interstate 95 is being treated for life-threatening injuries after his driver-side window was struck by gunfire Thursday morning in Chesterfield.
The shooting happened in the southbound lanes of the interstate near the Bells Road and Willis Road exits at 3:54 a.m., according to Virginia State Police.
The driver, a 31-year-old from Chester, was driving a Hyundai Elantra.
He was transported to VCU Medical Center for treatment. No update is available on his condition at this time.
The shooting remains under investigation by the Virginia State Police Bureau of Criminal Investigation Richmond field office.
Anyone with information related to the shooting is asked to call (804) 609-5656, text #77 on a cell phone, or email [email protected]