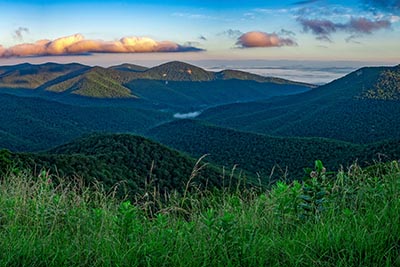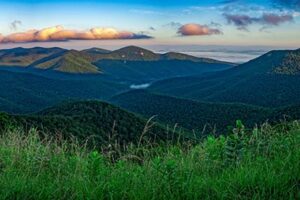 Virginia Living extended the product submission deadline for its 11th annual Made in Virginia Awards to Tuesday, July 12.
Awards are open to Virginia-based businesses who manufacture their products in Virginia and will be available for retail purchase by Nov. 1-December 31, 2022.
Winners will be spotlighted in the December 2022 issue of Virginia Living and may be featured in the Virginia Living eStore.
The Made in Virginia Awards "recognize all the skills, talents and creative juices that Virginia makers have to offer by highlighting the tastiest, niftiest, most innovative commodities made right here in the Commonwealth," Virginia Living's website said.
Samples must be received by Friday, July 15 in the following categories: food, drink, style and beauty, or home and lifestyle.