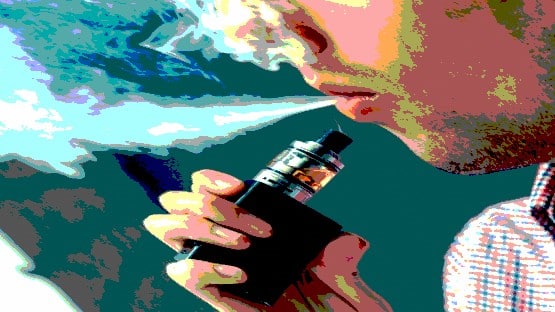 Leesburg Police conducted an undercover operation at 29 retail establishments that sell tobacco, resulting in charges for four clerks who sold vaping products to customers under the age of 21.
The clerks were each issued a summons charging them with violating Virginia Code Section 18.2-371.2, which prohibits the purchase, possession, and sale of tobacco products, nicotine vapor products, alternative nicotine products, and hemp products intended for smoking to persons under 21 years of age.
A violation of this code section is punishable by a civil penalty.
"Operations like these send a clear message to retail establishments in town, that they are responsible for training their staff to properly follow the law to ensure that age restricted products are only sold to those of legal age," Leesburg Police Capt. David Smith said. "For this reason, the Leesburg Police Department periodically conducts operations relating to the sale of tobacco products and alcoholic beverages to underage persons."