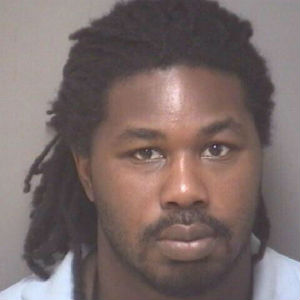 Jesse Matthew has been indicted for first-degree murder in the disappearance and death of second-year UVA student Hannah Graham. Albemarle County Commonwealth's Attorney Denise Lunsford confirmed the indictment in a press conference in Charlottesville on Tuesday.
Matthew, 33, was also indicted on a charge of abduction with intent to defile in the September 2014 disappearance of Graham, who was last seen alive with Matthew leaving the Downtown Mall in Charlottesville in the early-morning hours of Sept. 13.
Graham's remains were found on a farm in rural Albemarle County on Oct. 18.
Matthew is currently awaiting trial in Fairfax in connection with a 2005 rape there. He was linked by forensic evidence to the 2009 disappearance and death of Virginia Tech student Morgan Harrington, who went missing after leaving a concert at the John Paul Jones Arena in Charlottesville.
The first-degree murder and abduction charges in the Graham case each carry a maximum penalty of life in prison.