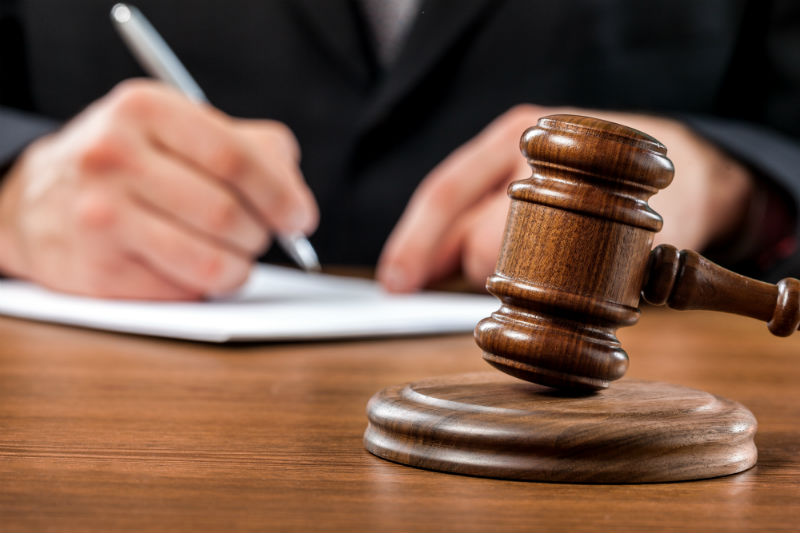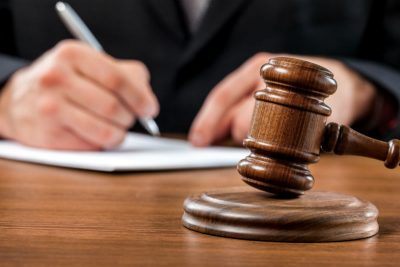 A recent study by John Hopkins finds that medical errors are the third leading cause of deaths in the U.S. What's even more staggering is that in 2018, over $4.5 billion was spent in medical payouts to the affected families. Because let us face it, in a noble profession as healthcare, there is no room for negligence. All healthcare providers strive to provide the highest standard of care to all patients, but sometimes, things can go terribly wrong. So, here are a few things you must know about medical malpractice:
Did Your Doctor Breach Their Duty?
The basic underpinning of a doctor-patient relationship is care. If your doctor is found to be negligent toward their duty, you reserve the right to file a breach of duty case against them. My 11-year old niece was on the cusp of death when the doctor misdiagnosed her Jaundice for seasonal fever. It was not until her deteriorating condition was evident when another doctor took over the case. During this entire ordeal, she fell behind in studies and our family spent a fortune on her recovery, just because of the negligence of a doctor. After her recovery, we filed a lawsuit against that doctor and hired the best Miami medical malpractice attorney. I would not say justice was entirely served but we did get decent monetary compensation.
How To Determine If The Patient Is A Victim Of Medical Negligence?
You can only sue your doctor for malpractice if you can establish wrongdoing on their part. You must understand, there is a difference between medical negligence and an unfavorable outcome. For instance, if your loved one is unable to survive after a coma despite the doctor's best efforts, that does not count as negligence. However, if they misdiagnose a patient, or in extreme cases, leave some medical paraphernalia after surgery, then it is a case of medical malpractice. So, it important you establish with the help of facts that medical negligence was present on your health care provider's part. In other words, you need to have evidence to convict the medical professional involved.
Another factor you might want to consider is an out of court settlement – insurance companies typically want to settle with the injured person or their family before the full extent of injuries are known or before they could hire an attorney. The reason is simple – an attorney can substantially improve the victims' chances of receiving a high compensation figure.
Making The Claim For Compensation
You cannot undo the damage caused by a doctor's negligence but you can and should file a claim for compensation to send a shockwave to every single health care provider out there. My close buddy lost his daughter when the doctors diagnosed a malignant tumor in her brain as migraine. He sued the entire hospital for this grave negligence.
Choosing The Right Attorney
Remember, when you take your health care provider to the court, you will be spending an enormous amount of money. Besides that, only 20% of personal injury/medical malpractice cases are won with compensation. Therefore, I suggest you spend some time to find a top tier attorney to represent your case.