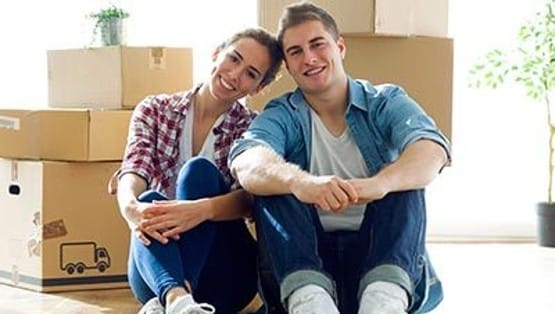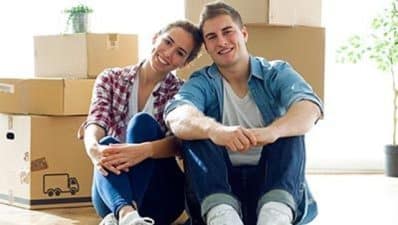 June is National Homeownership Month in the United States.
Scholaroo, a financial research firm and scholarship website engine, conducted a report that analyzed rates of homeownership across 152 U.S. cities. Data revealed that most of the cities with the highest homeownership rates are in the center of the country.
The highest rate of homeownership is in Warwick, Rhode Island. The second highest is in Chesapeake, Virginia, followed by Cedar Rapids, IA, Nampa, Idaho, and Warren, Michigan. Virginia Beach completes the top 10 at No. 10.
Scholaroo also examined safety, healthcare, finances, education, leisure, quality of life and home atmosphere to determine the Best Cities to Raise a Family in 2023.
Warwick is No. 1 also in those survey results, followed by Charleston, W.V., Fort Lauderdale, Fla., Yonkers, New York and Burlington, Vermont. Virginia Beach is no. 8 and Chesapeake is No. 13. Richmond is No. 75. and Norfolk No. 79.
Virginia Beach ranked No. 3 on Scholaroo's list of lowest number of violent crimes.