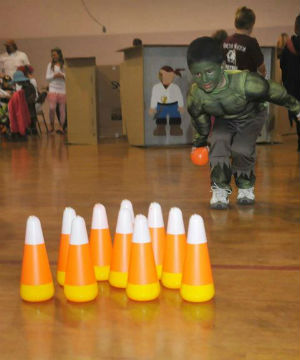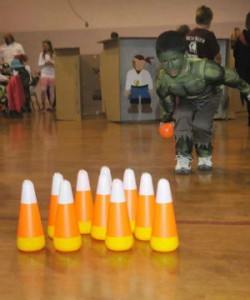 Halloween at the Y
Saturday, Oct. 19, 7-9 p.m.
For more information, contact Rebecca Patton, Childcare Director at 943-9622 ext 208 or any front desk attendant.
Buy your tickets now for the best Halloween event in the area! Tickets for the annual Waynesboro YMCA Halloween Festival are on sale at the front desk now.
Come out on Saturday, Oct. 19 from 7-9 pm. Arm bands are $5 for childcare participants and $7 for the general public.
Pumpkin patch tickets and haunted graveyard tickets are $1. One pumpkin per child.
Haunted graveyard is suited for older children. There will be a haunted house for all ages that is included in arm band price.
More information on the Y is online at www.WaynesboroYMCA.com.