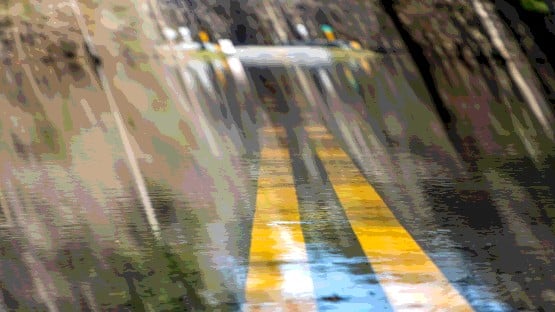 The extreme heat and humidity are leading to the potential for severe storms throughout Virginia on Sunday and Monday.
Storms on Sunday are likely to take place later this afternoon, according to AccuWeather Senior Meteorologist Thomas Kines.
Kines said storms are likely to begin after 3 p.m. from Interstate 81 in Southwest Virginia on west.
"These storms can contain damaging wind gusts," Kines said. "These storms will weaken as they head east this evening."
Weather on Monday is likely to be more severe than Sunday, Kines said.
"Storms will move through the western part of the state tomorrow afternoon and into the I-95 corridor during the late day and early nighttime," Kines said. "These storms can bring flooding downpours, hail and damaging wind.
"Across the northern part of the state. there might even be a tornado."
Before the storms arrive on Monday, temperatures will make a run for 90, Kines said.
"Some spots in the eastern part of the state will have temperatures in the 90s," Kines said. "Factor in the humidity tomorrow, and it will feel 5-10 degrees higher."
The good news, Kines said, is that "Tuesday will be a less humid day."